This Course Covers 9 Posing Installments.
01. Building A Foundation for Posing
02. How I talk to my clients to get such
emotional posing
03. How to ELEVATE your brand using posing
04. High Fashion Posing
05. Working with stiff couples
06. Working with a time crunch
07. How to get emotional posing from clients with a big height difference
08. How to pose curvy couples
09. Posing same sex couples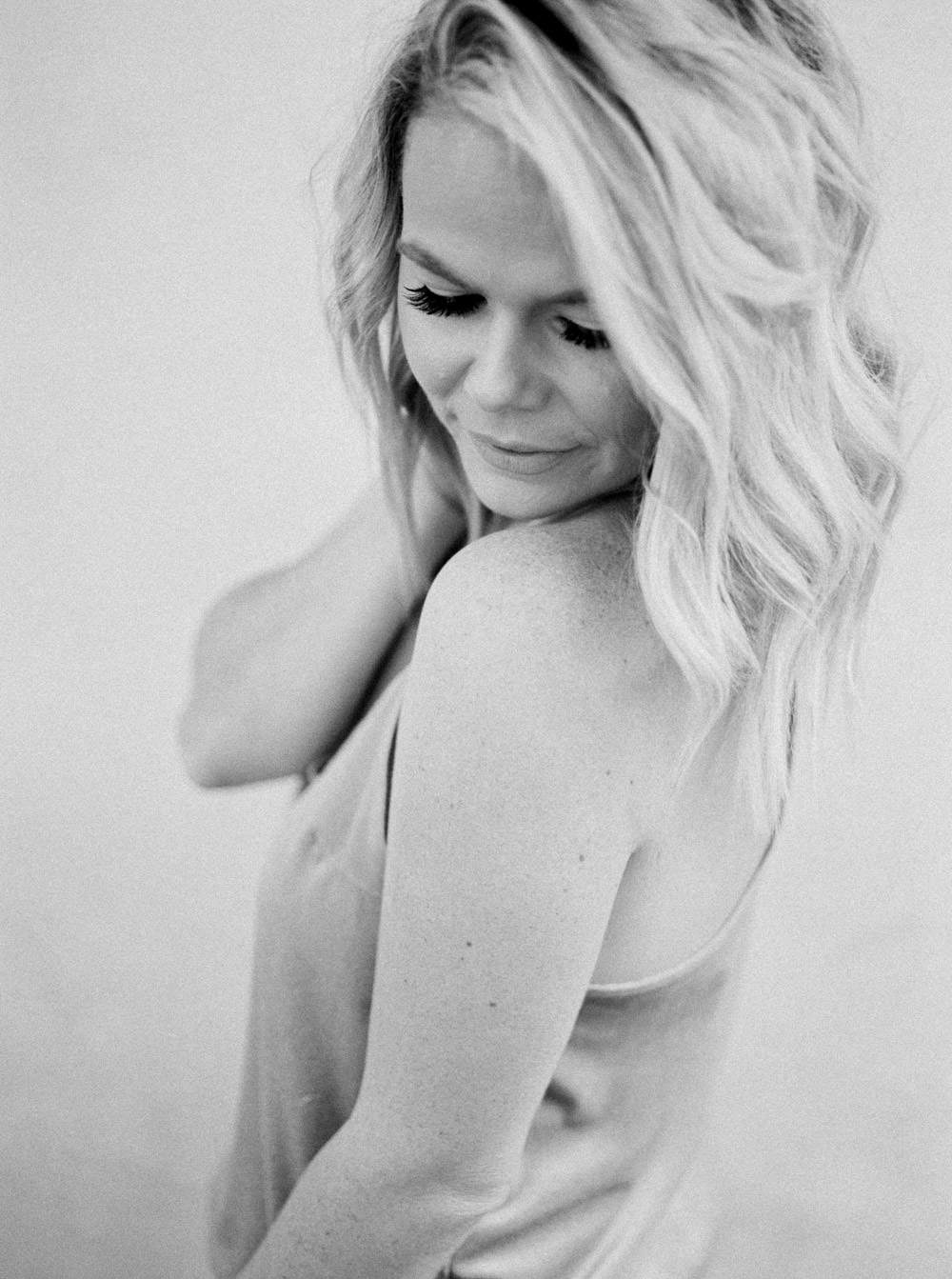 Hi, I'm Brandy!
I spent years perfecting my posing. Learning how to talk to my clients to get them to tap into a place of elegance and romance. My posing is my bread & butter to my business. I have created this course to teach you how I did it, how I turned my business around (booking my dream clients, selling out workshops, traveling the world) using POSING!